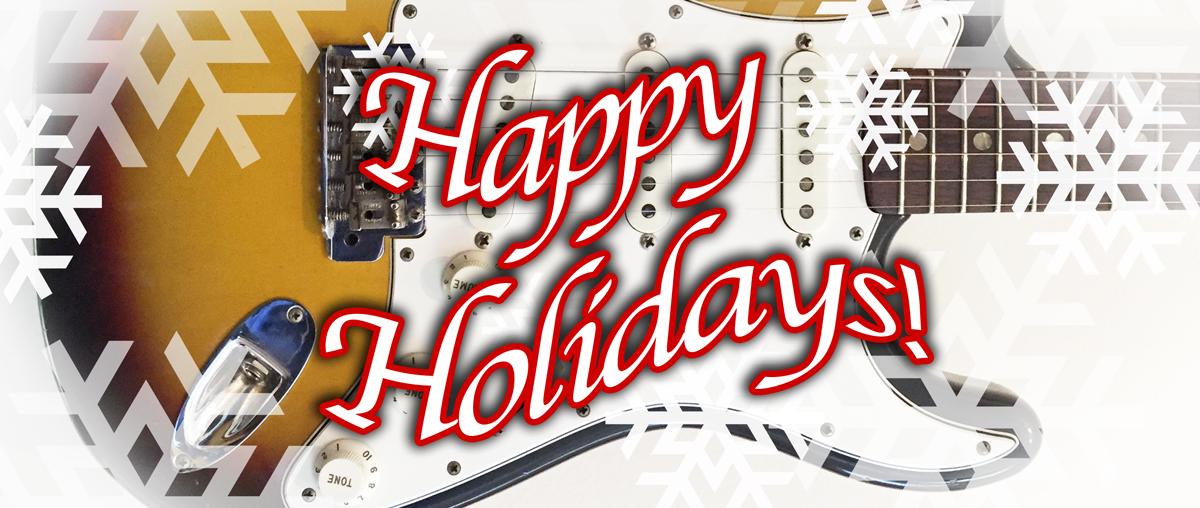 My first full length album Double Take was very well received throughout the year of 2016. I was very happy to see a whole lot of excellent reviews in national and international guitar and music magazines, including Vintage Guitar Magazine and Modern Drummer Magazine.
This year my band played a series of really fun shows in the Los Angeles area, and through the summer I played a weekly jazz show at the local golf club. I am looking forward to playing more shows in 2017, writing more music and releasing more material.
Thank you for following my music! Make sure you connect to MichaMusic on Facebook as there is always some fun stuff going on.
Stay safe and warm out there!
Merry Christmas,
Micha
Micha Schellhaas December 21st, 2016
Posted In: Double Take, Uncategorized