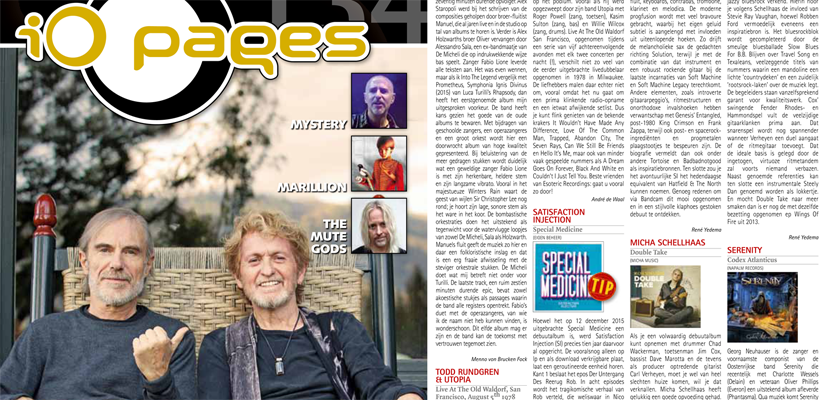 I have received my first magazine printed review for 'Double Take' in the dutch alternative rock magazine 'IO Pages'.
Needless to say I am totally stoked and this one will be framed for sure. It feels great when the hard work gets rewarded with great reviews by people from the industry that know what they are talking about. Good times! 🙂
click on the image below for a high-res readable version of the review!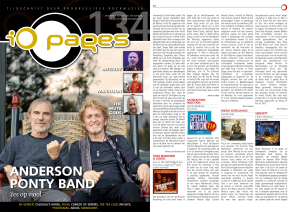 Micha Schellhaas February 12th, 2016
Posted In: Uncategorized